Welcome To CrossFit Jensen Beach
Where Strength Meets Community In Jensen Beach
More Than Just A Gym.
Are You Ready To...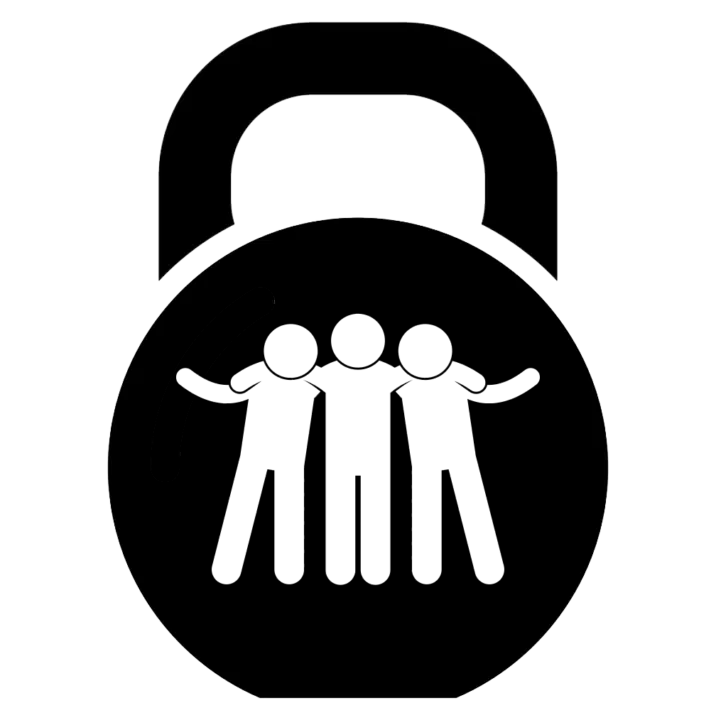 Go To The Next Level Together?
Looking for a gym with a sense of community? CrossFit Jensen Beach in Jensen Beach is the place for you! We welcome all fitness levels and are dedicated to helping you become your best self.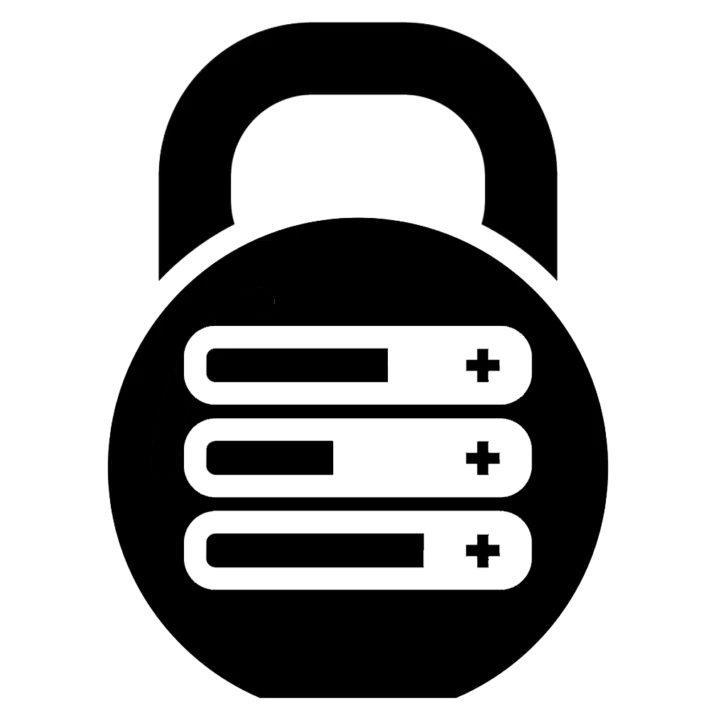 At CrossFit Jensen Beach, we believe that fitness should be enjoyable for everyone. Our experienced coaches will modify your workouts to suit your needs, so you can succeed and have fun at the same time!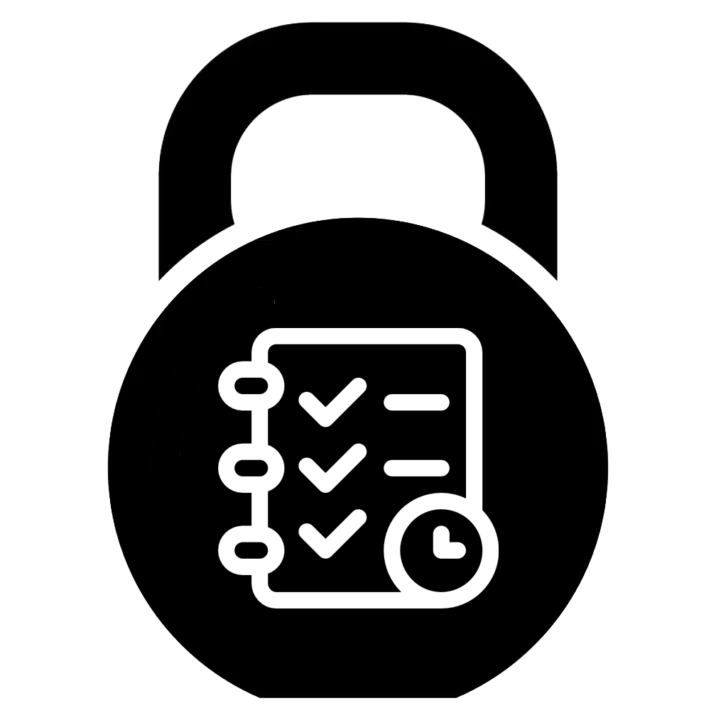 Get More Done In Less Time?
Ready to achieve your goals and get more out of life? Join us and receive expert coaching that will help you succeed. We'll help you create a plan for success and provide the support you need to achieve your goals.
To Guide You On Your Journey
No Matter Your Skill Level or Experience!
FUNCTIONAL FITNESS PROGRAMS
TAILORED TO MEET YOU WHERE YOU ARE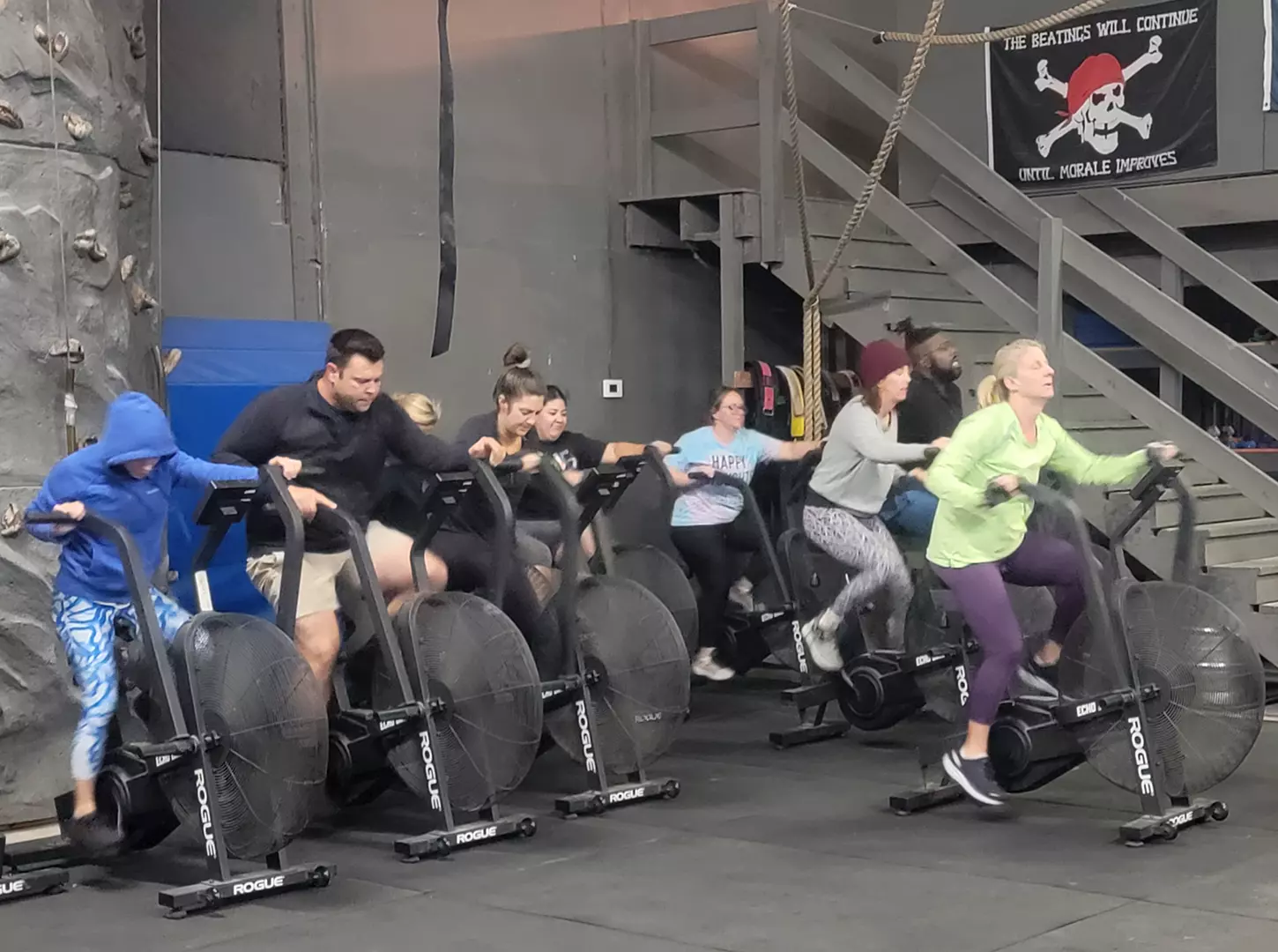 Our coach-led group fitness class is for everyone! We use a combination of cardio, bodyweight and weights to maximize your hour with us. The workouts are different every day with a huge emphasis on getting you started safely whatever your current age or ability.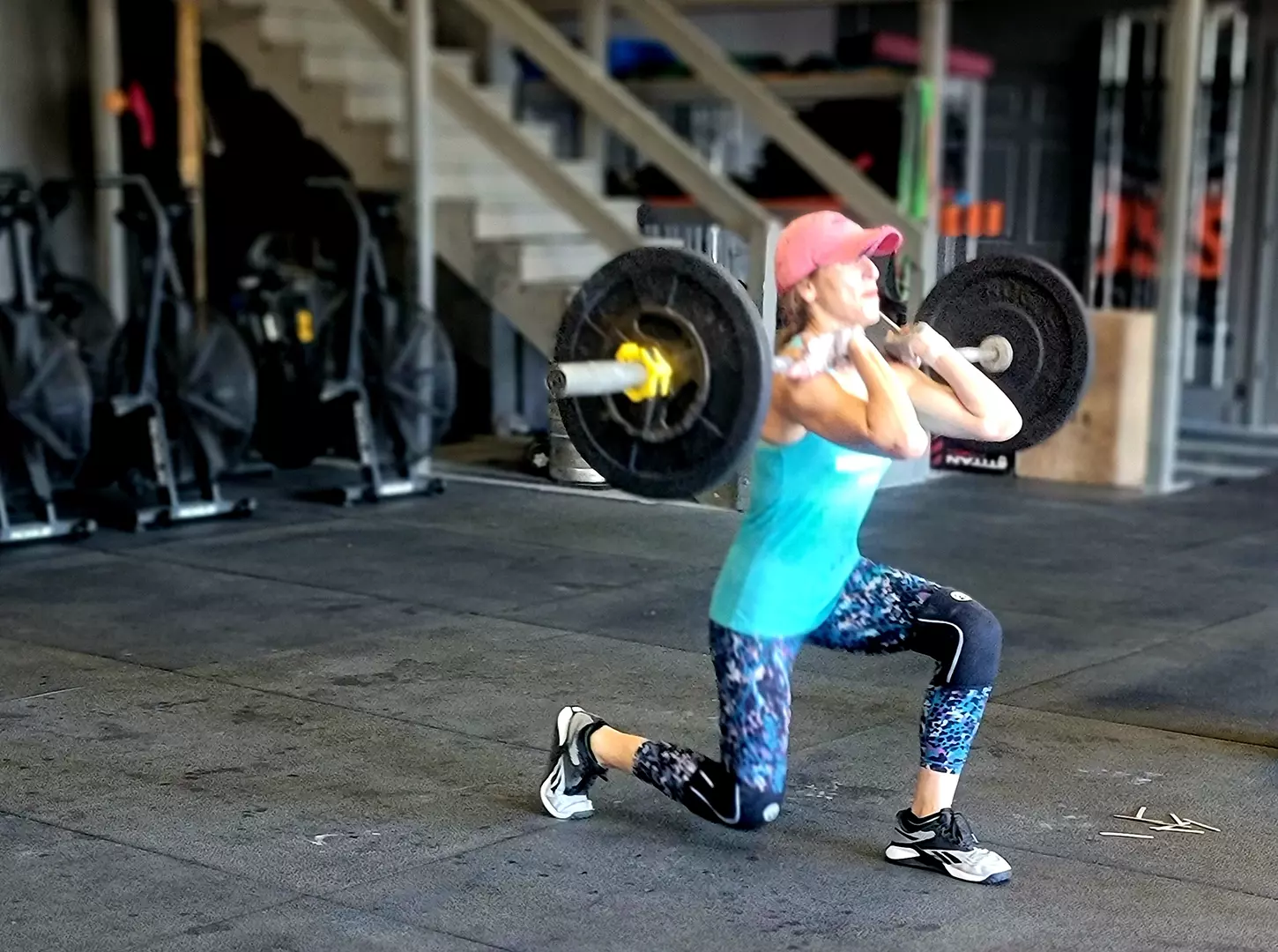 We offer the best personal training program in the Jensen Beach area. Work one-on-one with one of our amazing coaches to create your perfect workout schedule with support from our full team as we work together to personalize your fitness experience.
Are You Ready To Level Up?
Thinking about giving us a try? View our weekly schedule below and click "get started" anywhere on this page to begin.
Have Questions? We've got the answers right here!
The Best gym near me in Jensen Beach
follow us on social media!
It's Time. This Is Your Call To Action.